First off... As I alluded to in my last entry, after being "in the works" for the better part of ten years, the debut record of my experimental literary-electro project
LeVautourEnsemble
has finally been released!
To get this thing out, we've teamed up with a great little record-label out of Newmarket, New Hampshire called
Headhat Records
. The partnership is a really good fit for the project... Since 2001, Headhat's been putting out interesting, experimental, and obscure material, with a refreshing strategy that reminds us of a digital-updating of the D.I.Y. attitude of the cassette-mixtape labels we grew up with.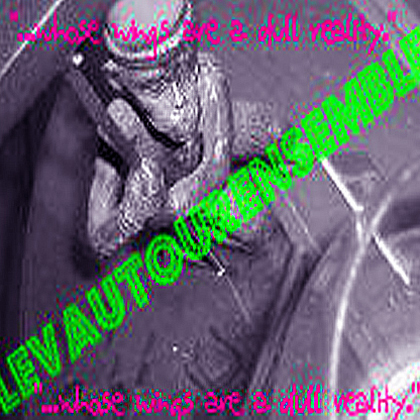 The record was officially released Monday, 10/4/10, and is available for download now, with album-art, liner-notes, etc,
here
... and the best part is? It's available for FREE (or optional donation if you're feeling particularly generous and supportive).
Don't forget to browse the rest of the
Headhat catalog
as well, there's a lot of neat stuff over there.

Other music news...
Check out
Pull Trouble From the Fire
. I've been making some noise with these guys lately... very exciting stuff, a ton of fun... very interesting things to come on that front I'm sure.
Following up on something else from my last entry, the show that I sat in with
The Tuna Fish Discrepancy
last month was a ton of fun, and I want to thank Ross and company immensely for the opportunity to tag along and mangle their songs.
Video-footage from almost the entire show is available
here
...
This is my personal favorite-
http://www.youtube.com/watch?v=A0YJFLZlT8Y
In news of other shows upcoming... mark your calendars... Friday, Oct. 22 will be the first in a (hopefully) recurring series of experimental electronic nights called "PASTICHE: an evening of post-modern sound-experimentation" at
The Jam Factory
(Next to Raxx, on Elm St.) in Manchester, New Hampshire... I will be playing an improvised
LeVautourEnsemble
noise-electro set, with
The Attic Bits
and The Ross Boyd Experience. A flyer and more details (particularly some crowd-response prompts to allow YOU to help me make my set as crazy as possible) will be coming in my next entry... hopefully tomorrow.